Service
Valuation, a solid foundation
Bringing it up-to-date
The appraisal business is often shrouded in mystery and overflows with entertaining stories. However, in our view, valuation simply belongs in the domain of financial and legal services. We are not alone in this and professionalism in our industry has been developing for some time. First limited to the world of real estate, it is now increasingly penetrating into the valuation practices of personal property, art and antiques. Waardewerk demonstrates good international, professional standards of competence and independence, by adopting the standards of the International Valuation Standards Council, London (IVSC). Since its inception in 2015, Waardewerk has applied these standards to valuations for such things as:
Inheritances and estate divisions
Donations and asset transfers
Reorganisations and liquidations
Sales and purchases
Insurance
APPRAISAL
Price versus value
'Price is what you pay, value is what you get' is an often-quoted maxim. If only it was that simple. Art and cultural heritage deserve careful consideration and a solid basis for their valuation.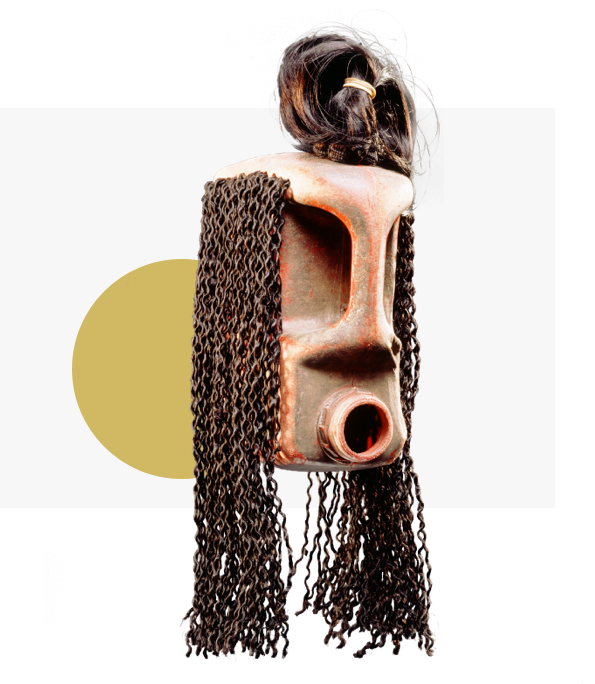 Made-to-measure
We like to tailor-make new assignments, relying on a wealth of knowledge and experience. Waardewerk has carried out pioneering work for both the institutional market and for individuals and companies, providing complex valuations, expertise and advice, and inventory management. Nothing is too challenging for us, even if it involves large quantities. A 'quick scan' can be performed if necessary.