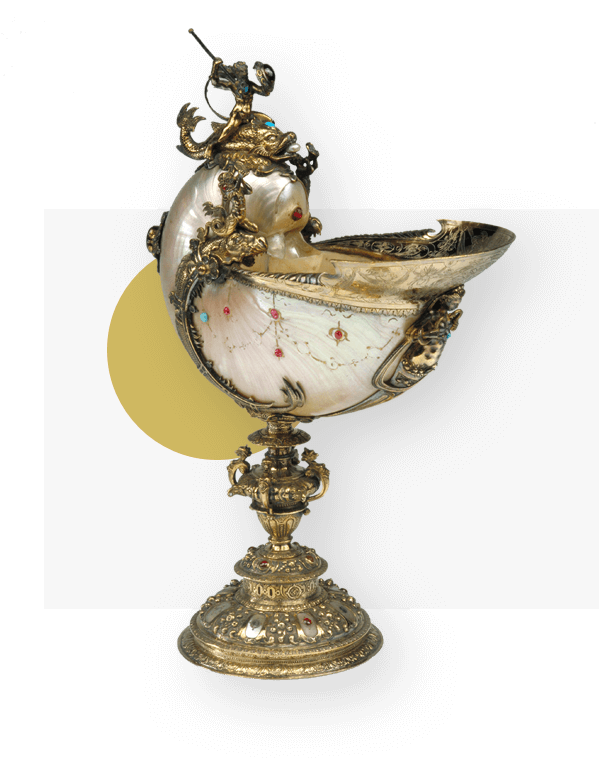 About Waardewerk
1000 specialists, all in one place
Waardewerk provides expertise and delivers valuations of art, antiques, valuables and historical objects. We work with a team of certified specialists in all kinds of areas, thus offering the convenience of a single point of contact. Our clients include museums and governments.
More about us
01
Much more than a price tag
'Price is what you pay, value is what you get' is an often-quoted maxim. If only it was that simple. Art and cultural heritage deserve careful consideration and a solid basis for their valuation. Waardewerk is at home with all types of these specialised valuations, including those related to company takeovers, asset depreciation, financial statements, divestments and insurance claims.
02
Getting to grips with it
Ownership should not be a burden. Clients often need both an overview and insight: What exactly do I have? What is it worth? What can I do with it? Waardewerk advises on selection, management and planning, and offers guidance in clear and simple language.
03
A helping hand
The art market is not complicated, if you know the tricks of the trade. In addition to professional knowledge, it involves expert negotiation, smooth logistics and the efficient settlement of payments. Waardewerk takes the care and complexity of international transactions off your hands.
Experts
Limitless possibilities
With an extensive global network, Waardewerk operates at home and abroad from its base in Amsterdam. Additionally, they represent the internationally recognized New York-based appraisal agency O'Toole-Ewald in the Netherlands, Belgium and Luxembourg.
Contact us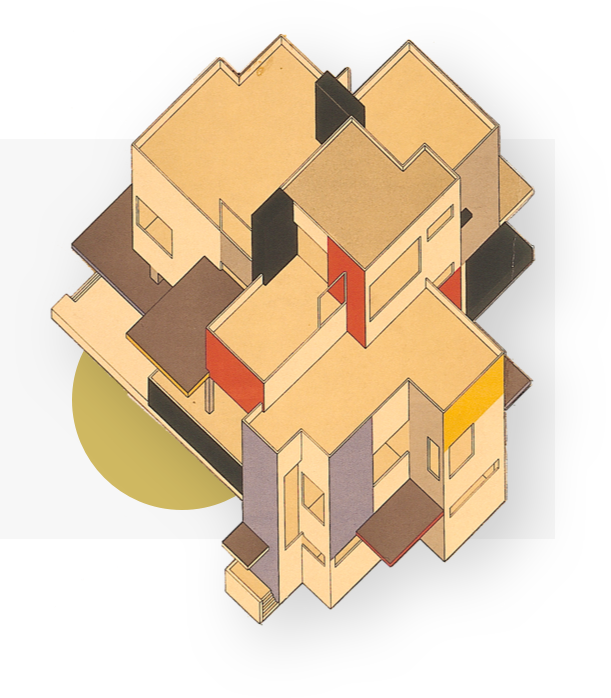 Reviews
Client testimonials
All specialisations under one roof
They provide all specialisations under one roof, working with a select group of certified specialists to deliver their valuations accurately, and always on time. Their enthusiasm and responsiveness is very agreeable. We consider Waardewerk to be a trustworthy partner and are more than satisfied with their services.
Legal and practical advice
We have been successfully working with the Waardewerk partners for many years. They provided legal and practical advice on the new plan for our art collection and took care of its long-term implementation. The collaboration is particularly valuable to us because art is Waardewerk's core business, and not TNO's. They are therefore aware of all the possible pitfalls.
Museum services
Waardewerk is a highly competent agent in the museum's procurement chain for finding and brokering specific historical objects.
Their knowledge of the market and expertise in object evaluation provides substantial and significant support for the House of European History.
Very diverse collection
We selected Waardewerk for this complex task, which included the valuation of vintage chocolate and biscuit production machinery. It was extremely helpful that they could provide us with a variety of experts for our very diverse collection and the ability to link with our collection management system. They produced a very comprehensive report, and we were particularly pleased with their after-sales service, which is helping us to improve the management of our collection.
I wish life could always be that ...
It was a pleasure doing business with you. A pleasant meeting and a seamless transaction. I wish life could always be that simple!
Active and effective network
Waardewerk has an active and effective network, made up of different layers of key contacts and associates, from professionals to local volunteers, who are familiar with the subject at hand. This helps to explain the success of our consultative and implementation project 'the reorganisation of the municipal collection of artworks'. Our core collection is now well documented, in safekeeping and all set for the future.